star sand making experienceat
Glass Worksちゅき
Okinawa glass with star sand making experienceat OnnaVillage
You can make glass accessories by confining the star sand launched at the beach in Okinawa in the glass. Within 1 hours you can make glass accessories of your favorite design. Be sure to make a reservation by e-mail. Let's make memories together with loved ones and create glass works.
Important Notice regarding the Okinawa glass with star sand making experience.
1. about reservations
To avoid double booking, please let us know the date, time, number of participants, and contact information.
2. about the menu
Various accessories (necklaces, earrings, key chains, etc.) and chopstick rests. If you have any requests, please feel free to let us know at the time of reservation or at the site.
3. time required
The time required is usually about 1 hour due to the presence of our staff, but if it exceeds 1 hour, an additional fee of 2.000 yen will be charged. Please allow sufficient time for your schedule.
4. about fees
There are two types of prices.
(1) Simple design: 5,900 yen (tax included)
Choose from square or triangle.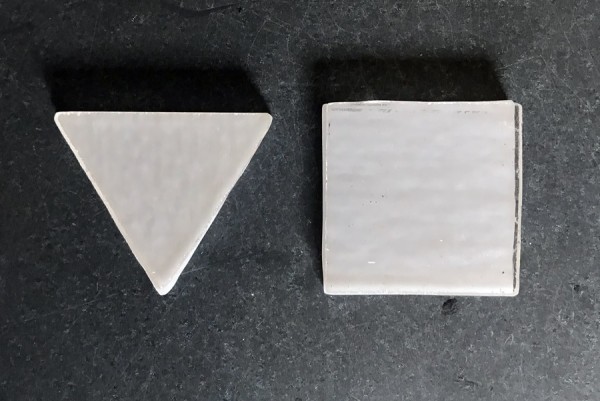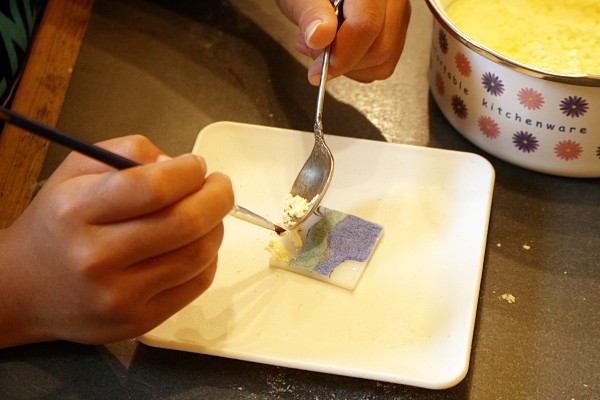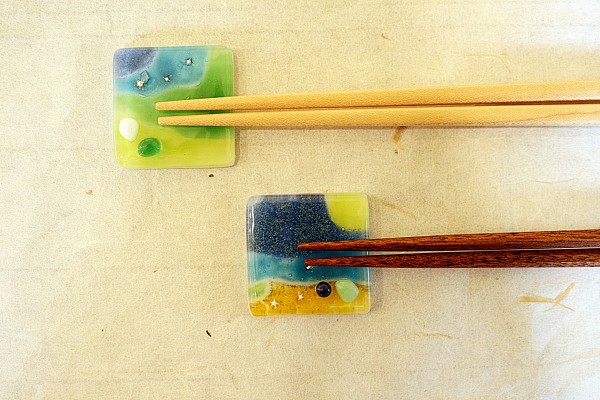 (2) Various designs:: 9,000 yen (tax included)
Choose from various designs. Shisa (lion statue), manta ray, turtle, whale shark, dolphin, bird, hibiscus, rabbit, heart, crescent moon, etc.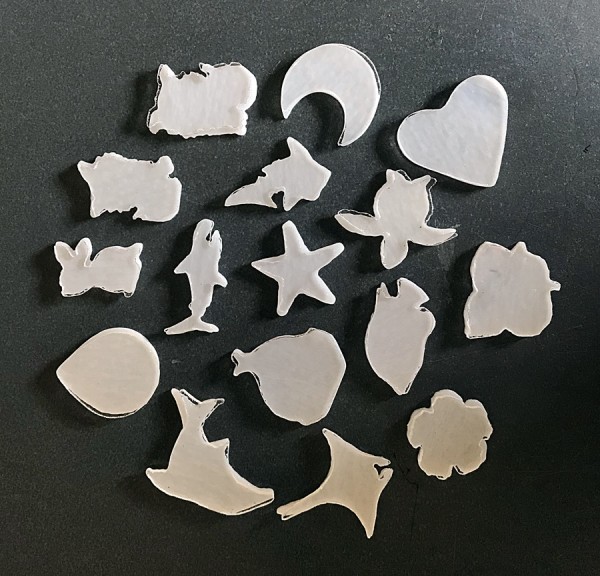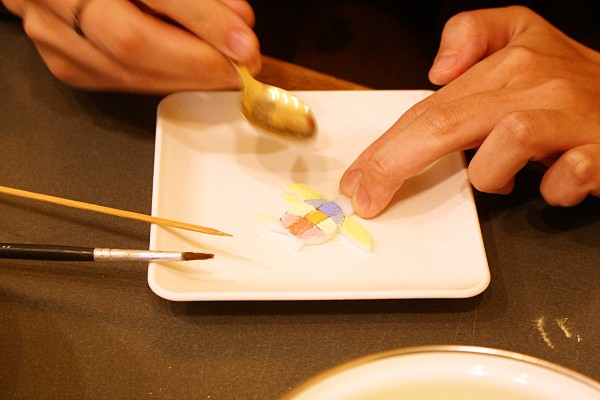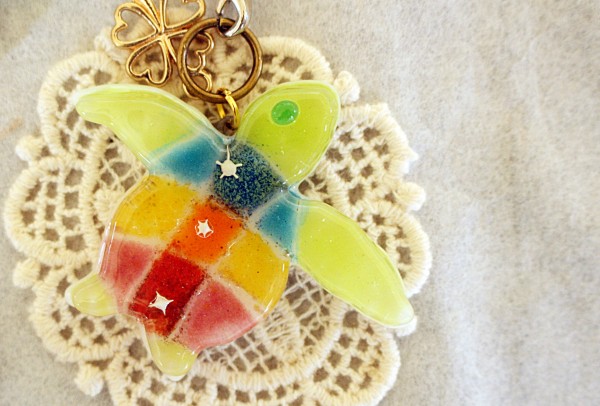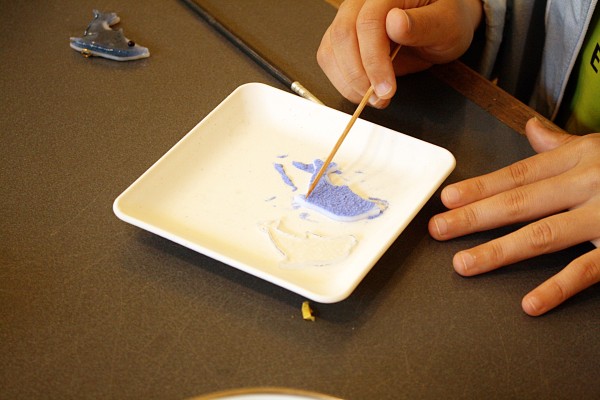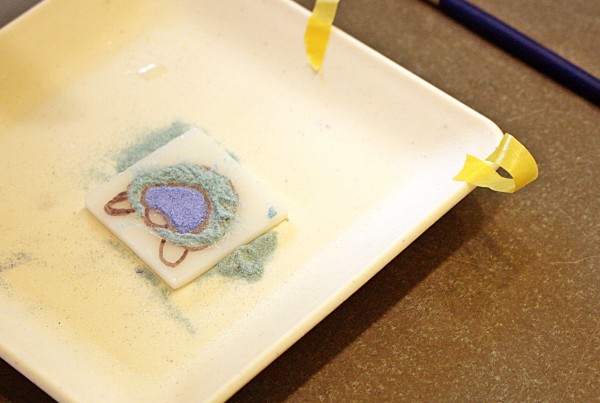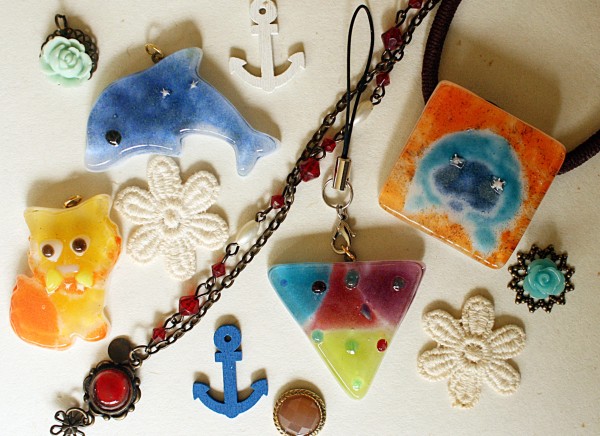 5. safety precautions
In the unlikely event of an accident or injury, please notify our staff.
After 10 days to 2 weeks, glass works will be delivered to your address.
1) Experience time:1 hours
2) Experience Rates:5,900yen or 9,000yen
Price varies depending on the experience you choose.
3)Delivery charge : ¥ 550
Shipping cost is 550 yen within Japan and overseas will be charged separately.
4)By Reservation Only: Please make an appointment. Please make a reservation using the reservation form.
Reference Site
琉球ガラス星砂体験